The Parish Council consists of a group of parishioners who help and advise the parish priest on matters concerning the Parish religious programs and the maintenance and operation of the parish church and hall.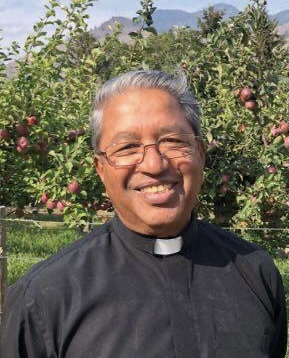 President: Fr. Thomas Kakkaniyil
Chairperson: Mike Delich
Secretary and Office administrator: Lucrecia Lynch
Members: Butch Coultry, Celia Roccamatisi, Regina Vinge, Angelika Pace, Alice Aylward Nally, John Pallone, Roseanna Anselmo, Annette Harrison, and Giselle Kitchen.